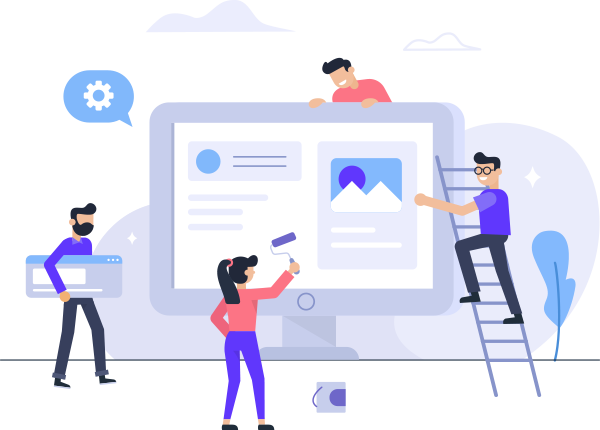 Custom Web Development Services
Web-based applications are our bread and butter and we've developed over 650 projects for clients from all around the world. As your partner, we are committed to comprehensively understanding your industry to help your product succeed.
Start Now
Financial Services and Fintech
Your web project. Your rules
At WAI, we listen to your needs and join forces to ensure your audience will engage and convert. Our custom web development services include
UX/UI
Increase customer satisfaction and loyalty with an eye-catching and interactive design tailored to enhance your user experience.
Mobile Responsive Design
Enhance the user experience and increase search rankings with a responsive and engaging design.
SEO Optimization
Improve your website's visibility and boost your web traffic to stay ahead of the competition and keep business booming.
Website Design and Development
Full cycle custom web development services with cross-platform solutions for a seamless running website. Convert more visitors into clients.
Specialized Web Applications
Wow your target audience with industry specific, niche web applications, built and maintained by experts.
Flash to HTML Conversion
Create a speedier and secure browsing experience for your visitors. Choose WAI Soft for a seamless transition to HTML.
Something to know about WAI before we meet
After all, social networks don't reveal the whole picture.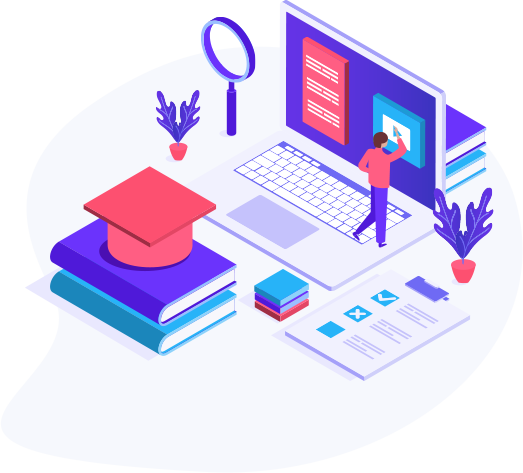 Let's Discuss Your Great Ideas