Over 10 years in the business
We'd love to help you create something amazing. Reach out to us
and tell us about your vision.
We Simplify Software Development Process
01
Discover
We shape brands through exploration,
applying in-depth research to challenge assumptions at every turn.
02
Design
Our design approach is to simplify.
We embrace the joy in creating something unique that is easy for end users.
03
Develop
Using modern technologies, we develop with efficiency and skill, creating flexible and scalable business-driven solutions.
04
Deliver
We take an iterative approach to both our work and our practice,
always looking for ways to improve what we do.
Managed By WAI
WAI Soft have many platforms serving Arab users all over the world. we operates some of the largest arabic news platforms & women-oriented facebook pages in the MENA region, among others.
Technologies We Use
We employ technologies up to date with the latest industry standards.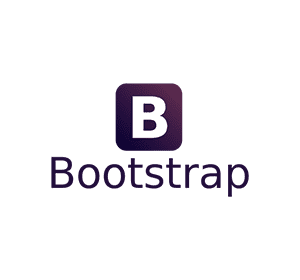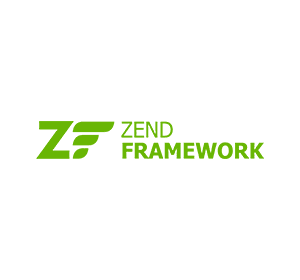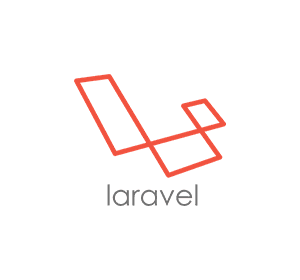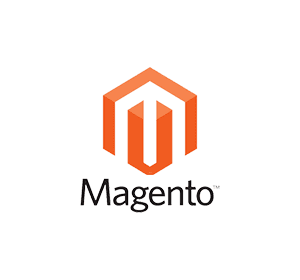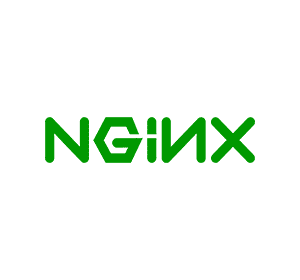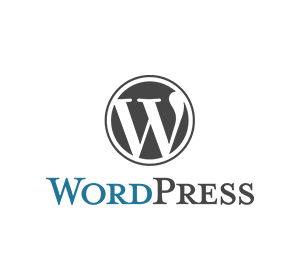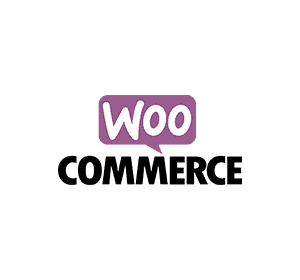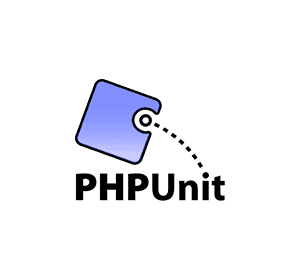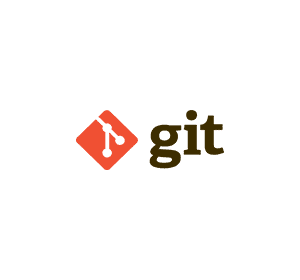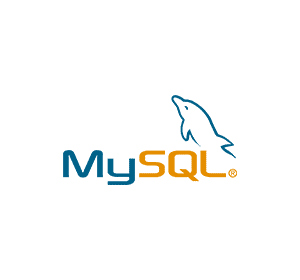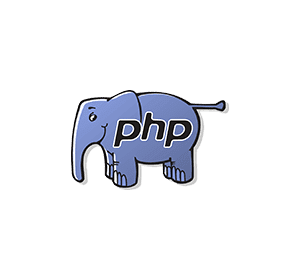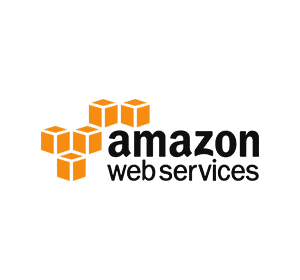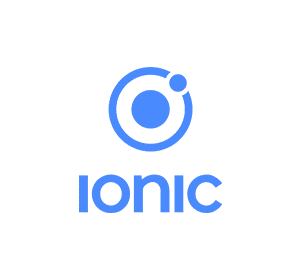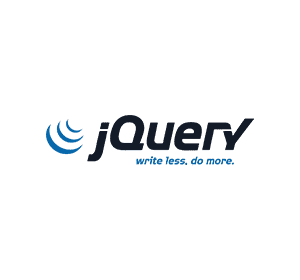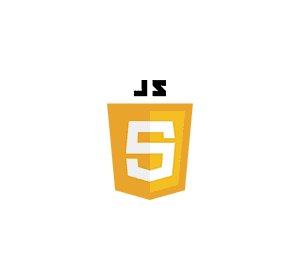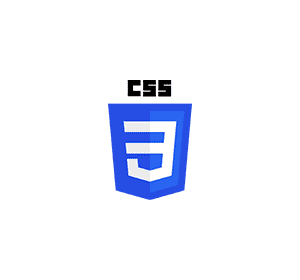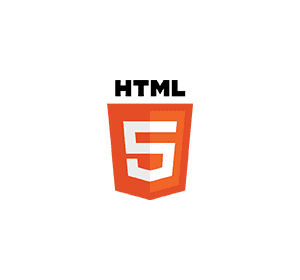 Trusted By
The true worth of a company lies in the experiences of its clients
We've been churning out successful IT projects since 2010
Our partners
We care about your project on all levels, so we've made partnership agreements with companies that can help you to develop and expand your business.